Opening of the season: walks on the ship on the Minsk Sea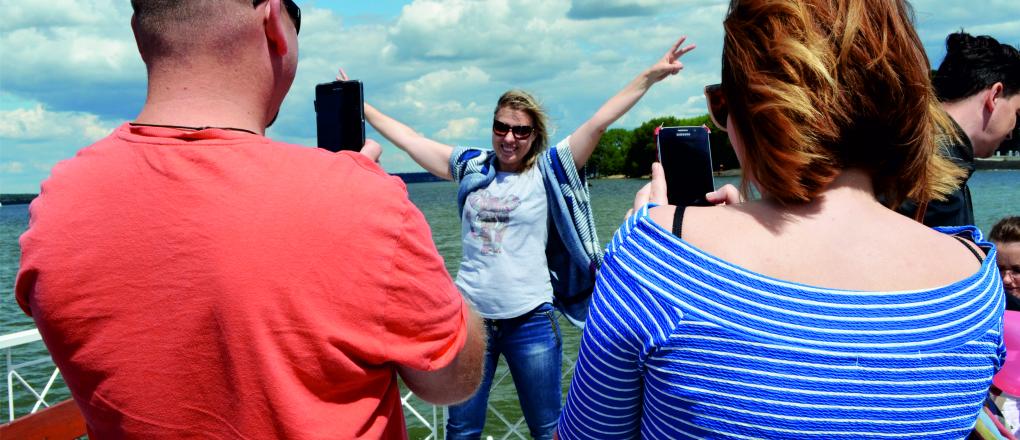 We invite you to go to the heart of the Minsk Sea on our pleasure boat.
Every sunny weekend we go to the open sea on a two-deck ship "Svisloch" or "Viliya". The duration of such a walk is 1 hour, and the impressions of a mini-cruise will last at least for the whole working week.
Magnificent views and a relaxed atmosphere always give new positive emotions to adults and children, foreigners and business partners.
By the way, on the deck of our ship there is even something tasty to refresh.
A walk on a ship on the Minsk Sea is the "highlight" of your weekend.
Tickets for the ship can be purchased just before sailing.
The cost of admission ticket (for 1 person) is 8.00 BYN / hour.
Children under 7 years old are free of charge.
You can find out the nearest ship departure dates by phone or by sending a message to us.
See all photos in the group in Vkontakte