Free photo session on the ship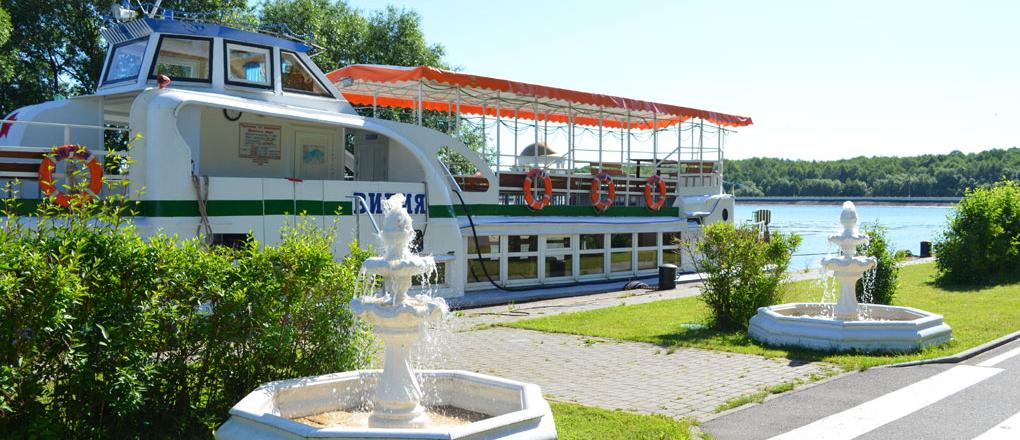 Where are the best photos? We're on deck!
Exclusive competition for friends of our sports and fitness center FPB "Ratomka" in social networks.
Marine themes, romantic sunsets of the Minsk Sea, adventure pirate stories ... it seems that someone will have a grandiose photo session embodying any sea image on the deck of our ship "Viliya" or "Svisloch."
Natural lighting, wind in the hair, guaranteed emotions - all in the reality of the Minsk Sea.
We have everything ready for a free photo shoot on the ship!
Join a group in a social network VK and share with friends the possibility of a free photo shoot on the boat
P.S. Be sure to include the serial number under the publication.

When will the contest take place?
We will determine the lucky winner of the excellent staff with the help of the random number generator on June 6 at 15-00.
Prize
The winner receives "live" professional photos from an expert in the field of unique pictures Vitaly Yankovsky, positive impressions of work and content from the results of the survey.
All repost!